a step of light.
the threshold between this thought exactly
and the next.
a black tulip's longing for you
to become again.
filled with time, as only the beautiful dead
can be, your back turned to us,
the ever praying ones.
why do you cry, when you can rain
you said, tearing
through unknown layers of pain.
your body, this field of may.
i walk through the cold dew
sit down for a while
gather flowers in the folds of my dress,
their heads bending toward the sky.
look, i said to the Painter,
it's like this that she moves her arms
in the sea of blue paleness.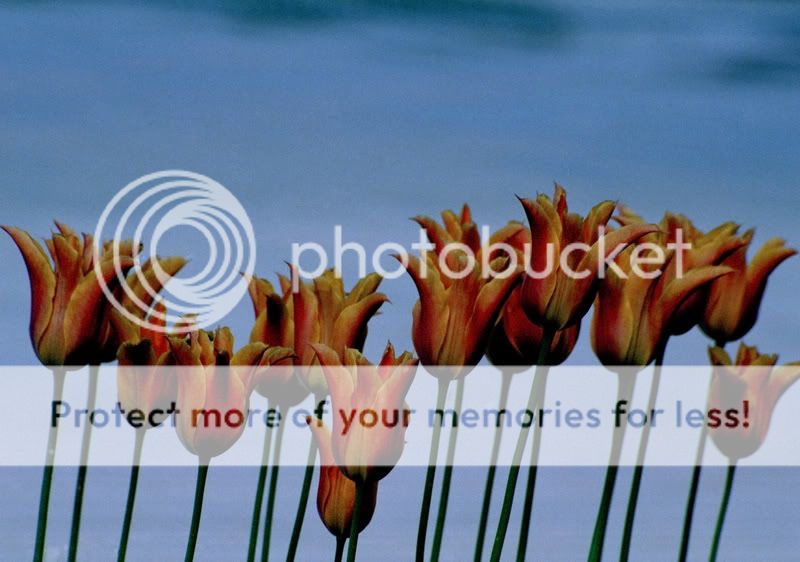 your soul, the white bird of trembling,
the dark bird of knowing.
you have come for the seeds of speech,
the worms you had planted in the Poet's mouth
even before you left.